FM Studio is a small team dedicated to game development and web design.
Behind FM Studio there is me, Francesco, a real, deep, passionate video game lover and Manuela, my partner in life and work.
Since I was a kid (and, believe me, it was quite some time ago!) I was totally fascinated by videogames' world and one of my biggest dream was being able to make videogames.
We make Flash and HTML5 games, but always keeping in mind the huge potential of mobile platform we recently started to make all our new games available for Android and iOS as well.
If you are interested in license good games, or need sitelocks for your site or want more information about Mobile games or for anything else, don't hesitate to contact us!
If you liked our games and tutorials, consider buying us a drink 😉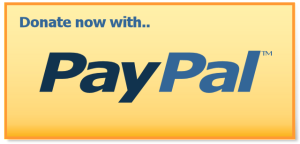 Advertisement