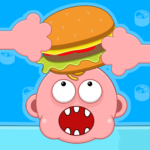 Are you hungry today? It's time to eat!
Tons of delicious food is literally falling from the sky and all you have to do is reach out your hands and eat! But be careful because you can only eat a specific group of food, and don't drop a single one…
Play this fun addicting game choosing among 10 crazy characters and challenge your friends to see who is the biggest eater.
Eat Wave features:
– simple controls
– cute mouthwatering graphics
– 3 different game modes
– addicting gameplay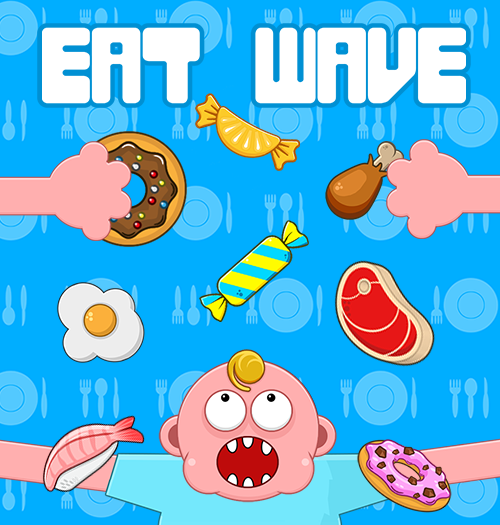 Eat Wave
is available on the App Store for FREE: check it out
here
!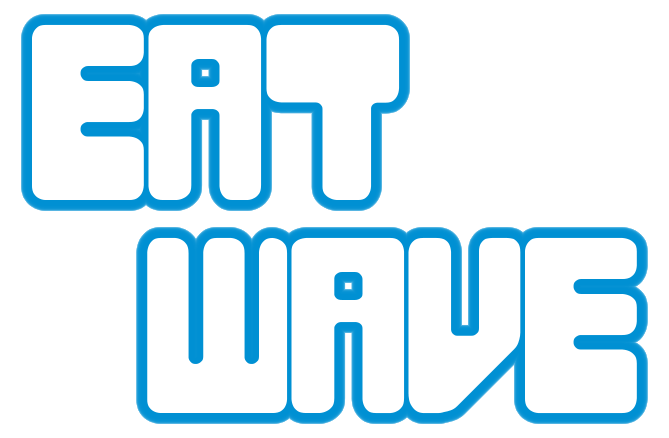 DeveloperFM Studio
PublisherAppsolute Games
Release DateAugust, 7 2019
PlatformsiOS
PriceFree