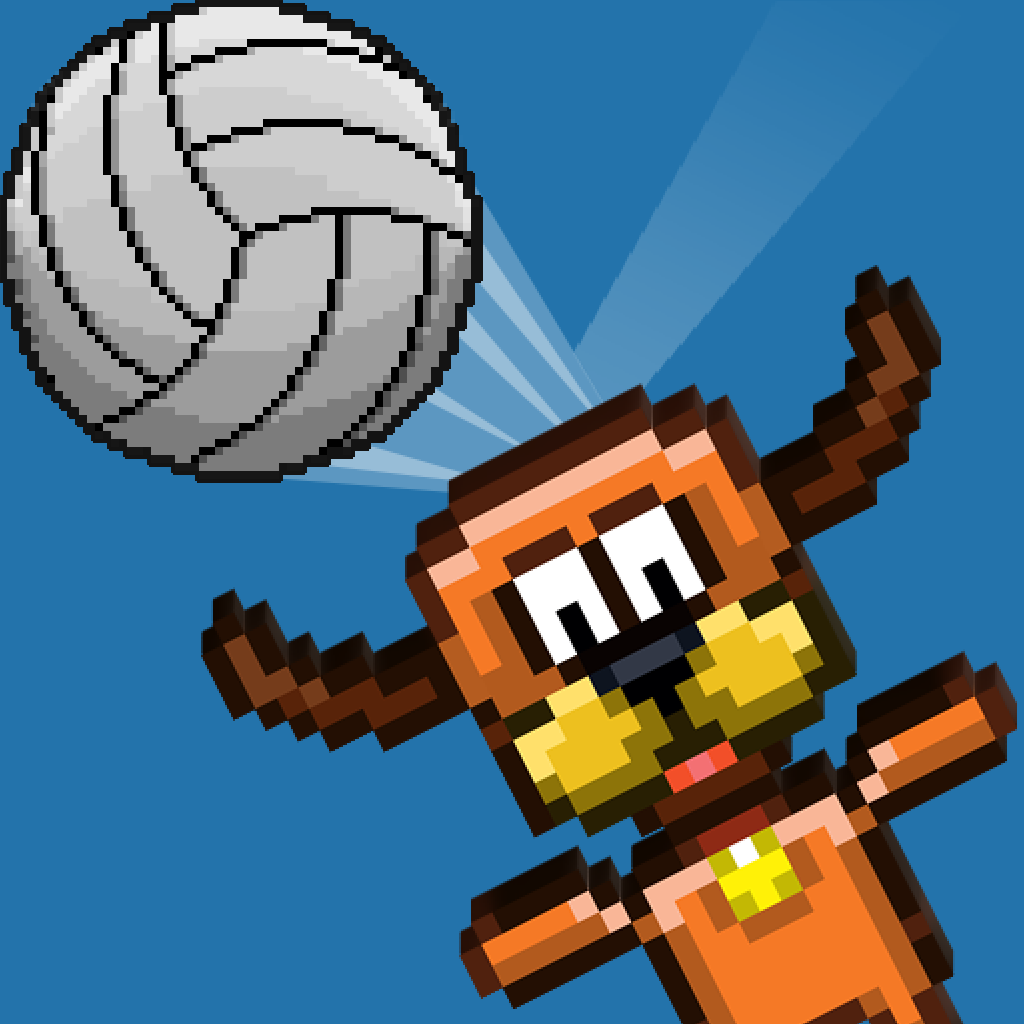 Are you ready for the craziest volleyball ever?
So we are happy to introduce Pixel Volley: create your dream team and unleash the fun!
Pixel Volley will entertain you for hours and hours featuring over 50 crazy characters to unlock, 4 tournaments with increasing level of difficulty, 2 different championships involving more than 30 different teams, special tournament events, endless free games to train your skills with special online leaderboard, lots of achievements to unlock to gain XP points and our catchy retro pixel-art style!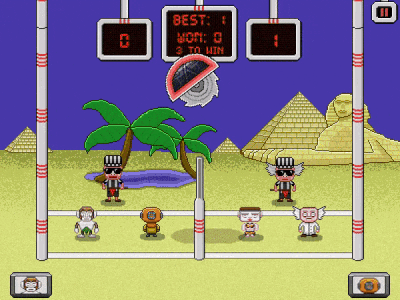 Pixel Volley is available on the App Store for free, check it out!
Want to play from your browser? Play on Poki!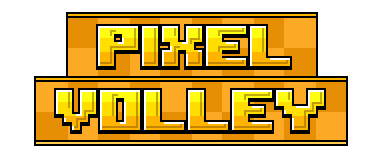 DeveloperFM Studio
PublisherAppsolute Games
Release DateJuly 20, 2017
PlatformsiOS, HTML5
PriceFree (with Ads)