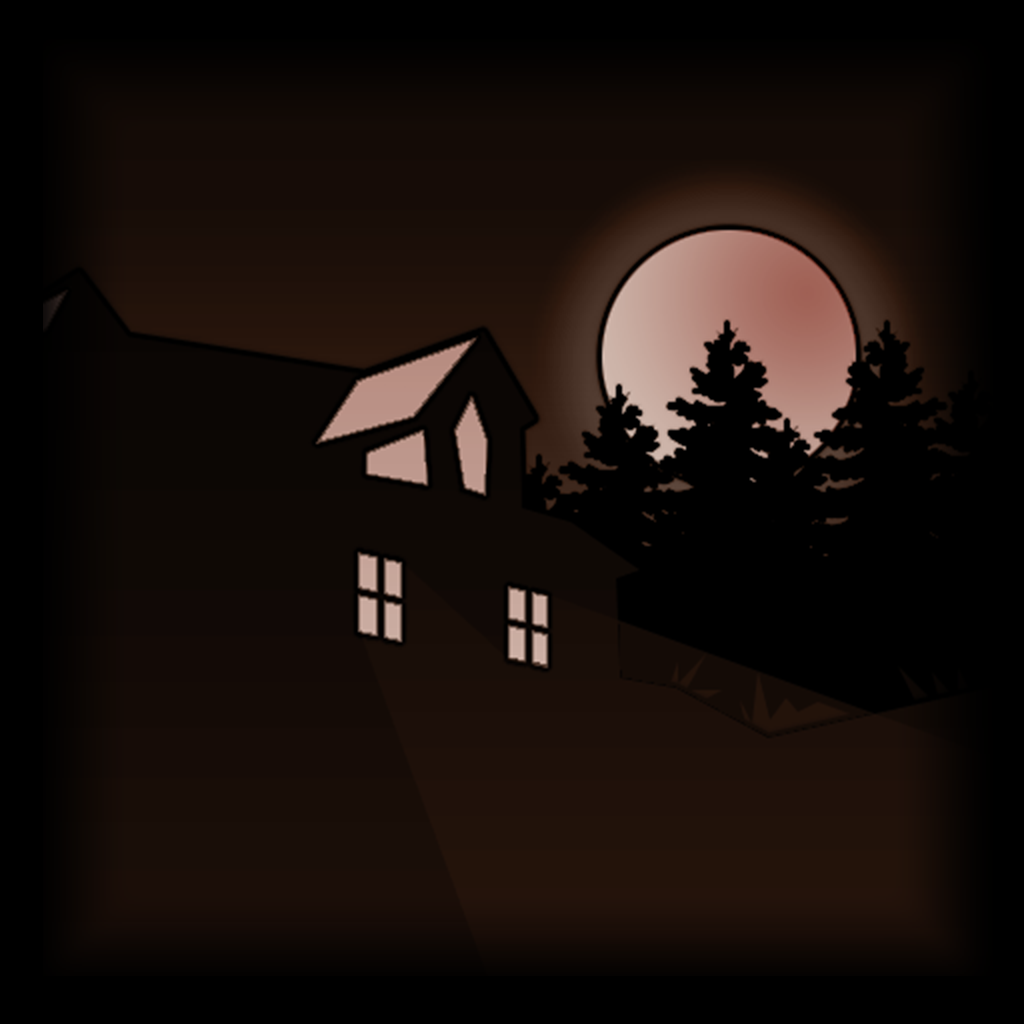 Escape the mysteries of Forgotten Hill in a thrilling point and click horror game.
You find yourself lost and alone, on a cold November night, in the woods close to Forgotten Hill village, no lights and no cell phone signal. Maybe you can find some help in that house up on the hill… if you manage to survive and escape!
Forgotten Hill: Fall features:
Intriguing puzzles and riddles
First chapter of the story of Forgotten Hill, start losing yourself into its mysteries.
new exclusive hint system, if you are stuck a simple click will provide you some help
Available in 8 languages: English, Spanish, Portuguese, French, German, Italian, Russian and Korean!
The mystery continues on