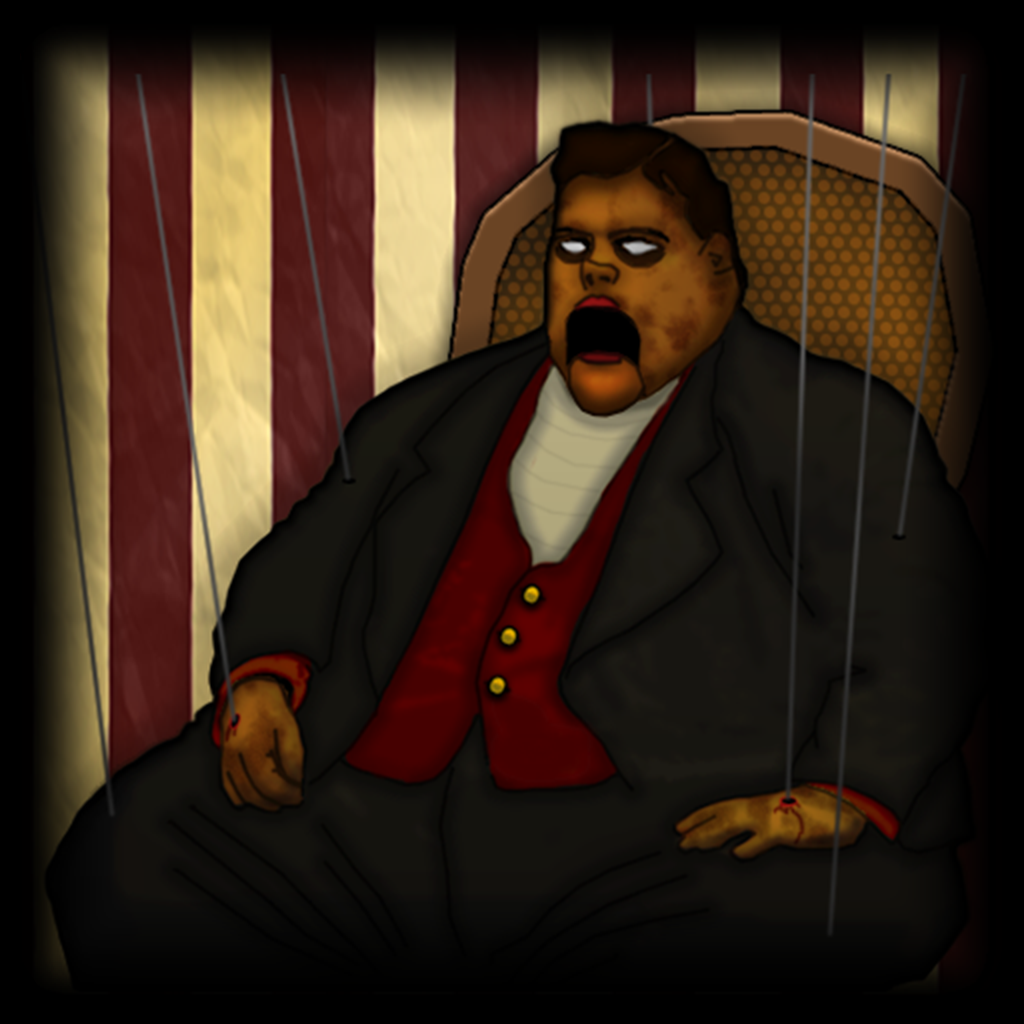 Are you ready for a new journey among the mysteries of Forgotten Hill? Will you escape the Puppeteer?
You ran off the horrors of the dreadful house of Forgotten Hill and are finally back to your car, just to find out that your girlfriend is not there anymore! Following the few clues she left, you find yourself inside a terrible and grotesque Puppet Theatre. Can you Survive?
Take this new challenging adventure in Forgotten Hill, solve intriguing puzzles, look for the clues hidden around the theatre and investigate the mystery to escape.
Forgotten Hill: Puppeteer features:
All text translated into 8 languages
A brand new hint system
Challenging puzzles and riddles, work for your "little grey cells"
Odd characters that will twist your mind
Compelling story that will help you to unveil another piece of the mystery of Forgotten Hill
The mystery continues on