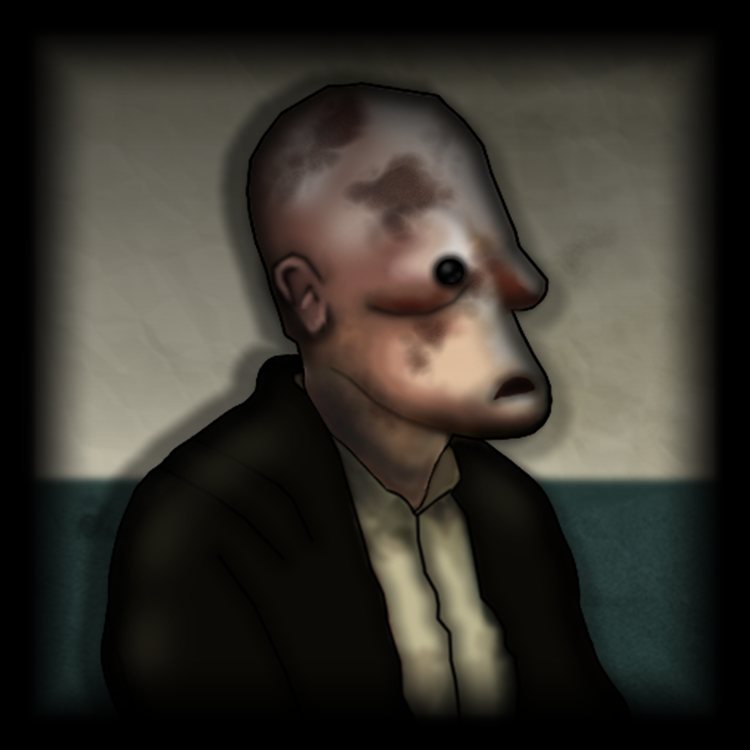 Can you escape the horrors of the Surgery Clinic?
You wake up in a cold and creepy room, with just some vague memories of the horrors you faced, but you know you have to escape from the Surgery Clinic of Colonel McMillan…
Face a new adventure in the third chapter of Forgotten Hill series, meet new weird characters, solve puzzles and riddles to find a way to escape and gather new informations on the story of Forgotten Hill. Will you survive?
Forgotten Hill: Surgery main features:
super creepy atmosphere
challenging and original puzzles
strange mysterious characters
new pieces to understand the puzzling story of Forgotten Hill
completely translated into in 9 languages: english, spanish, portuguese, french, german, italian, russian, korean and japanese
The mystery continues on