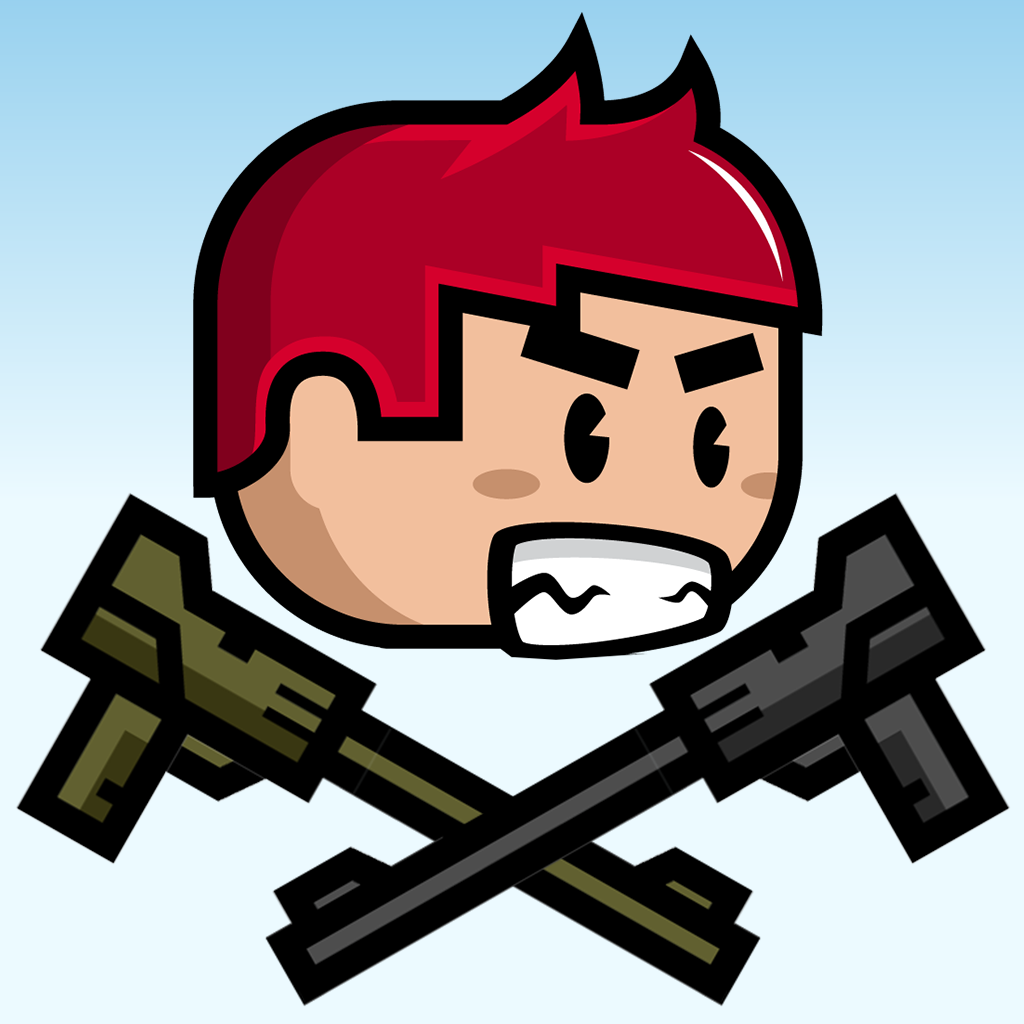 Strange aliens have invaded our planet and you are the only one who can save the earth.
With the help of your trusted gun and a vast arsenal of weapons, environment props and your sharp brain, try to eliminate all enemies, and save the world in 108 puzzling physics levels!
Play levels to get stars and to unlock Diamond Mode: try to solve the level without the help of bullet trajectory lines and win diamonds!
Let's go, simply aim with your mouse and click to shoot but… don't forget to shout!