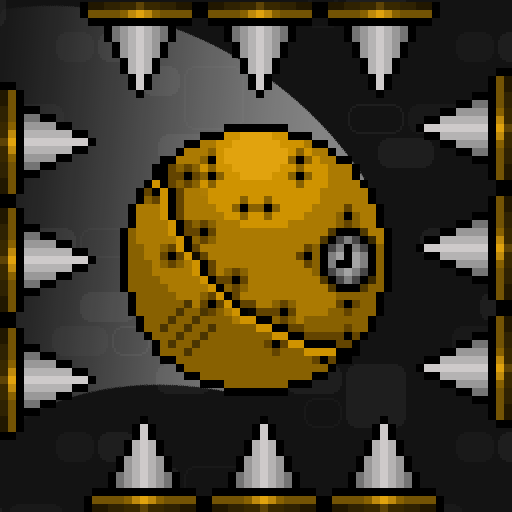 Reach the top and become the hero of the steam age!
We are proud to introduce SteamBall – A Steampunk Action Game.
Discover who's the best steam scientist in this fun addicting action game. Avoid spikes and learn how to destroy obstacles as you climb to the top of the craziest tower of the steampunk age, choose new scientist to upgrade your power and challenge your friends: who will be able to go higher?
Features:
Infinite challenging levels with increasing difficulties
Intuitive one-touch controls
Simple and addicting gameplay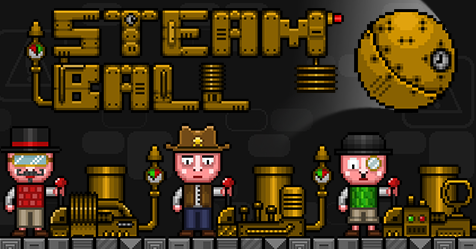 SteamBall will be available again on the App Store for free.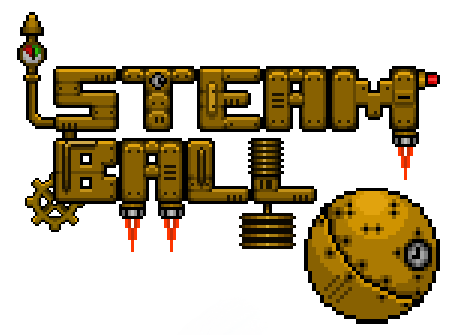 DeveloperFM Studio
Release DateOctober 18, 2018
PlatformsiOS
PriceFree (with Ads)