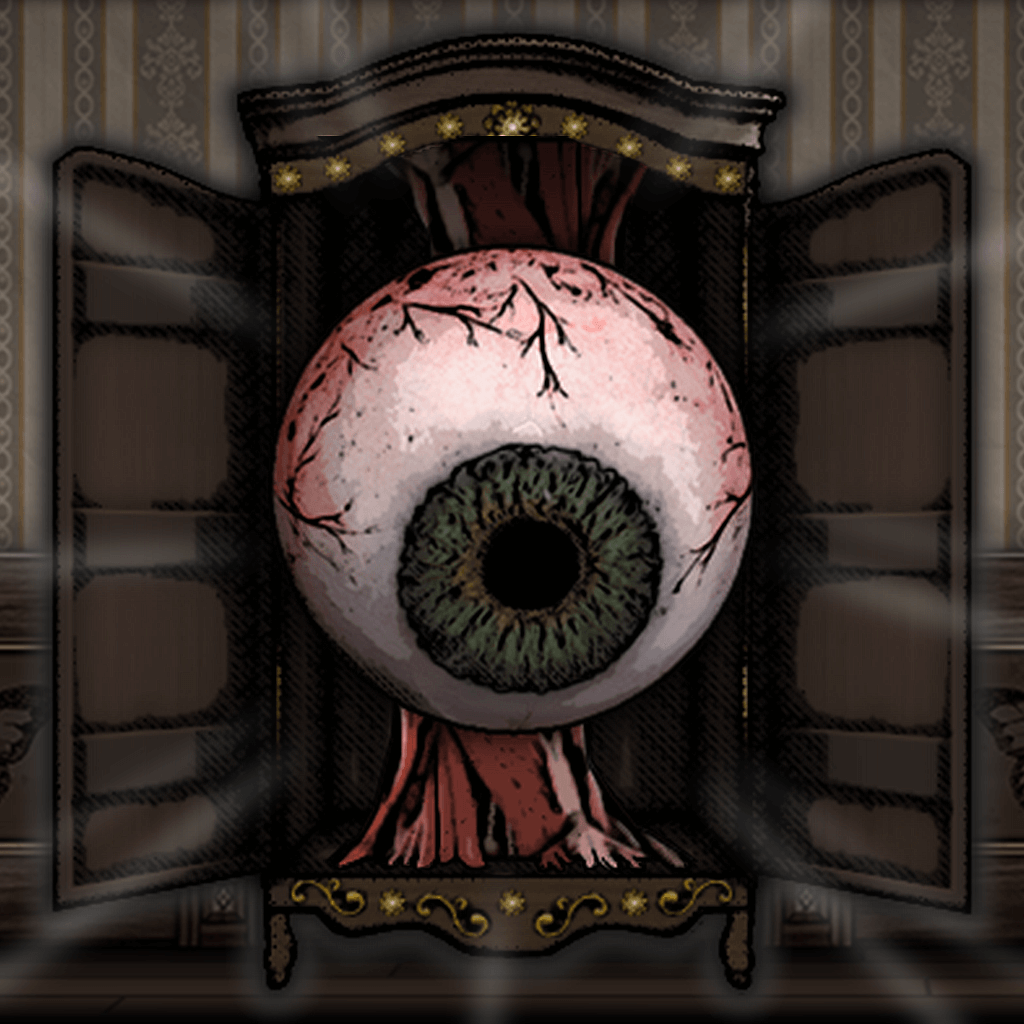 Did you believe that in Forgotten Hill there are regular pieces of forniture like anywhere else? Of course not.
In the chapter number three, Together Once More, you will find out that, no matter how desperate, lonely or abandoned you may feel, you shouldn't trust a voice from beyond…
You can play the game on our website, on Poki and inside the Forgotten Hill: The Wardrobe app, available for free on Google Play and Apple App Store.
The mystery continues on